The Grass is Always Greener.

Not a member? No problem!



You are eligible to open an account if you: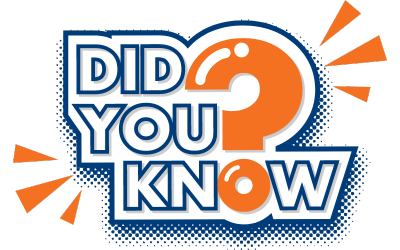 Not one penny of insured savings has ever been lost by a member of a federally insured credit union.



Member-owned
Unlike banks, we are owned by the people, or members, who use our services. Our decisions are made with members in mind.

Not-for-profit
Our profits are returned back to members in various forms like reduced fees, lower loan rates, and higher deposit rates.

Service-centric
While banks are profit-centric, our cooperative structure creates a common goal of the financial wellbeing of our members.
---
*Use or mention promo code GREENER at account opening. No minimum account opening balance required. A minimum recurring Direct Deposit of $500 monthly must be posted to your new checking account within 90 days of account opening in order to be eligible for bonus. Once the 90-day account opening period has elapsed, eligible accounts will receive the $300 bonus deposited into primary share account on the last day of the month. Limit one per member. Current members with an existing checking account do not qualify. Opportunity and Business checking accounts are excluded. Checking account must be opened between 7/1/2023 and 9/30/2023 in order to be eligible for bonus. APY is Annual Percentage Yield. The APY for Everyday Checking, effective 7/1/2023, is 0.05%. The APY for High Yield Checking, effective 7/1/2023, is 4.00% for balances of $0 to $15,000; 0.05% for balances of $15,000.01 and above. Rates subject to change. Fees may reduce earnings.

**Membership required. New cardholders only. Subject to credit approval. Cardholders qualify for 20,000 Visa Signature Rewards card bonus points if they make at least $1,000 in purchases in the first 90 days. Those 20,000 points can be redeemed for $200 to your Y-12 FCU account.