New Middlebrook Pike Branch

Claim today at our Middlebrook Pike branch.
Personalized Video Banking allows you to bank with us anywhere!
Plus, innovative in-branch video lending makes applying convenient and easy.
Traditional in-branch services provide WOW experiences through exceptional service.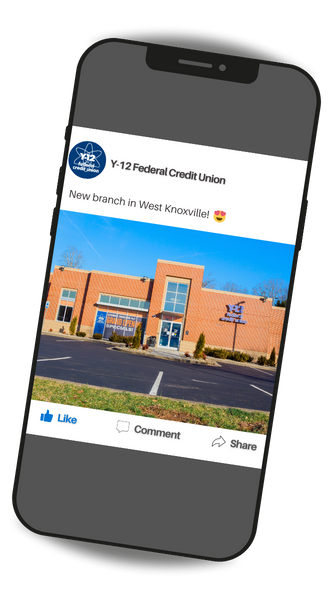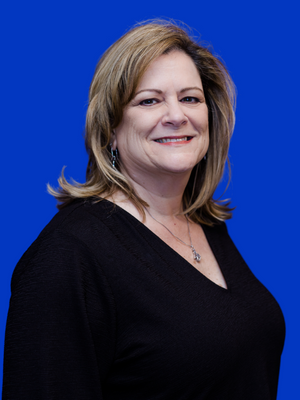 Marla
Branch
Manager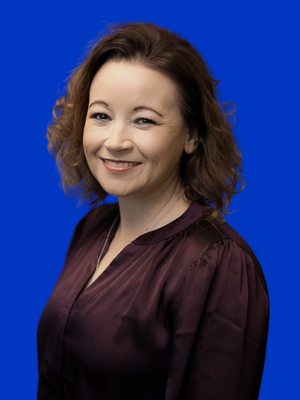 Becky
Member
Experience Consultant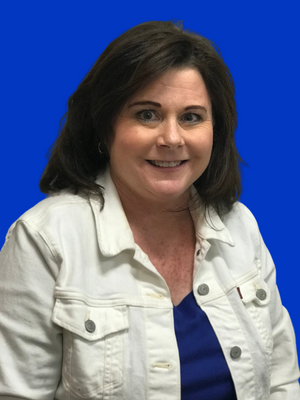 Diane
Member
Experience Consultant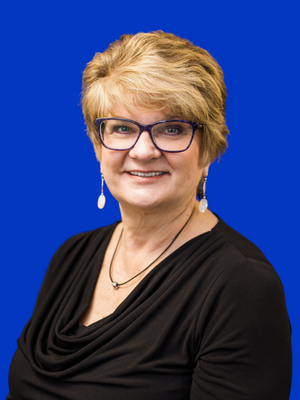 Dorian
Member
Experience Consultant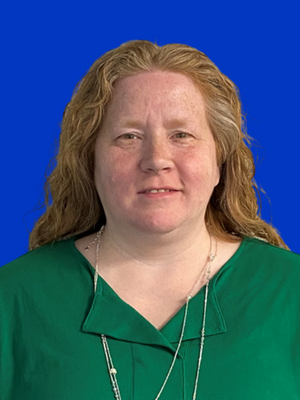 Lori
Member
Experience Consultant



1. A minimum recurring Direct Deposit of $500 monthly must be posted to your new checking account two times within 90 days of account opening in order to be eligible for bonus. Once the 90-day account opening period has elapsed, eligible accounts will receive the $300 bonus on the last day of the month. Limit one per member. Current members with an existing checking account do not qualify. Checking account must be opened between 4/01/2023 and 12/31/2023 in order to be eligible for bonus. APY is Annual Percentage Yield. The APY for Everyday Checking, effective 11/01/2023, is 0.05%. The APY for High Yield Checking, effective 11/01/2023, is 4.00% for balances of $0 to $15,000; 0.05% for balances of $15,000.01 and above. Offer can expire anytime without prior notice. Additional exclusions apply. To learn more about High Yield Checking, visit y12fcu.org/high-yield-checking. Insured by NCUA.
2. Minimum balance to receive advertised rate is $10,000. Rates accurate as of 10/13/2023. $10,000 of opening deposit must be new money not transferred from an existing Y-12 FCU account. APY is Annual Percentage Yield. Rates subject to change without notice. Penalties apply for early withdrawal. At maturity, accounts automatically renew at current rate unless changes are made during 7-day grace period. Federally insured by NCUA.
3. New cardholders only. Subject to credit approval. APR is Annual Percentage Rate. Introductory rate of 0% APR applies on purchases for 12 months from date of account opening. After that, the standard variable APR for purchases will be applied. As of 9/15/2023, the standard variable APR is 16.74% to 18.00%, based on your creditworthiness. Cardholders qualify for 20,000 Visa Signature Rewards card bonus points if they make at least $1,000 in purchases in the first 90 days. Those 20,000 points can be redeemed for $200 to your Y-12 FCU account. 3% cash back requires redemption for a new credit union loan product.
4. Valid only at the Lenoir City or Middlebrook Pike Branch. Application must be approved 4/01/2023-12/31/2023. Rate cannot go below floor rate of 5.99% APR. Documentation of current rate required. Current Y-12 FCU Consumer and Business loans are excluded. Cannot be combined with other offers. Maximum interest rate is 18%. Rate pricing based on credit score, term, and age of collateral. Loans subject to credit approval.