Not a member? No problem!



You are eligible to open an account if you: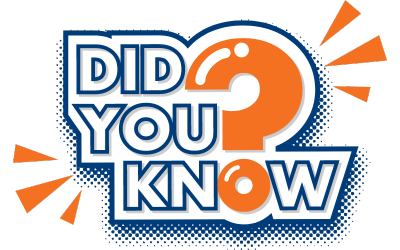 Not one penny of insured savings has ever been lost by a member of a federally insured credit union.



What's the Difference Between a Share Certificate and a CD?


---
*Minimum balance to receive advertised rate is $25,000. Rate accurate as of 5/10/2023 and require new money not transferred from an existing Y-12 FCU account. APY is Annual Percentage Yield. Rates subject to change without notice. Penalties may apply for early withdrawal. At maturity, accounts automatically renew at current rate unless changes are made during 7-day grace period. Federally insured by NCUA.