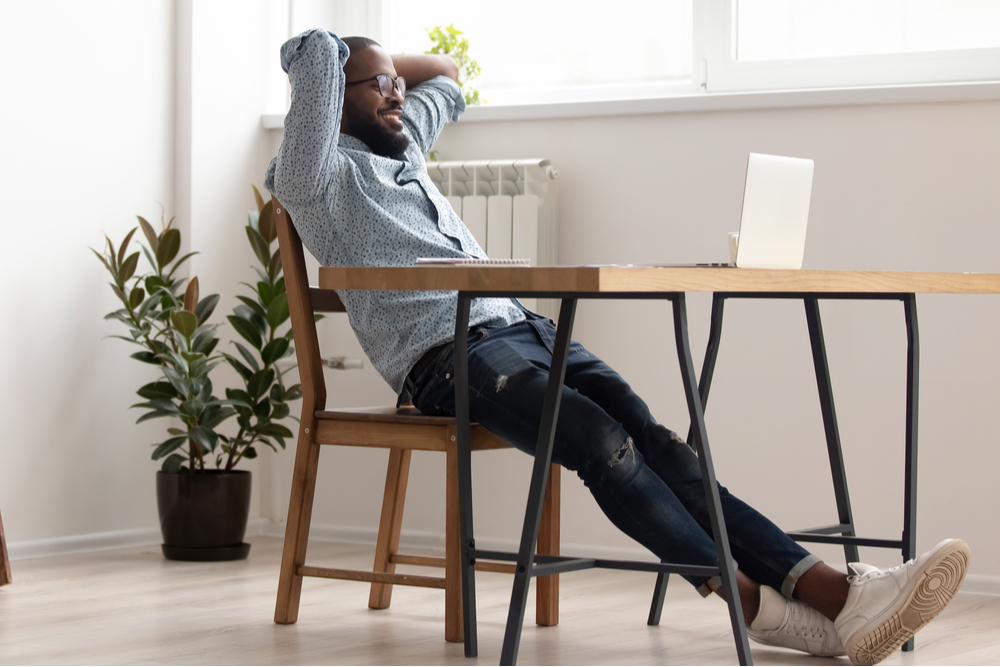 A Little Extra Goes a Long Way
Do you have a project coming up or need a little extra cash? Get convenient access to funds when you need them. Our Access Line of Credit is an excellent option if you need ongoing access to funds or don't know the total cost of a project. This line of credit is a defined amount of money that can be accessed as needed and then repaid immediately or over a period of time.
Benefits
Unsecured, revolving line of credit

Affordable monthly payments

Minimum loan amount of $500

May be used as overdraft protection on your Y-12 FCU checking account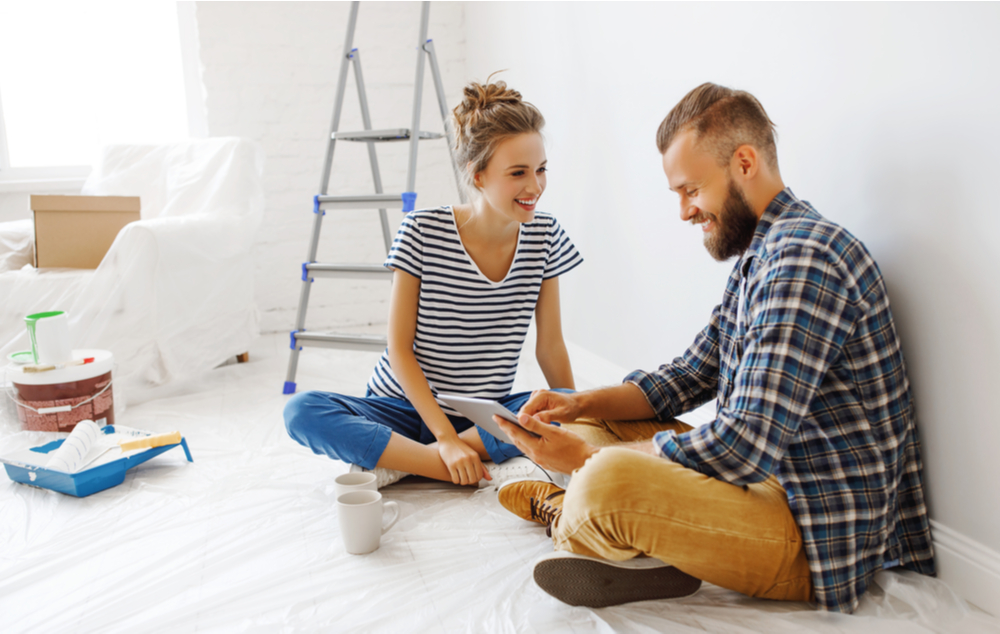 *Subject to credit approval. The annual percentage rate may vary after the account is opened.