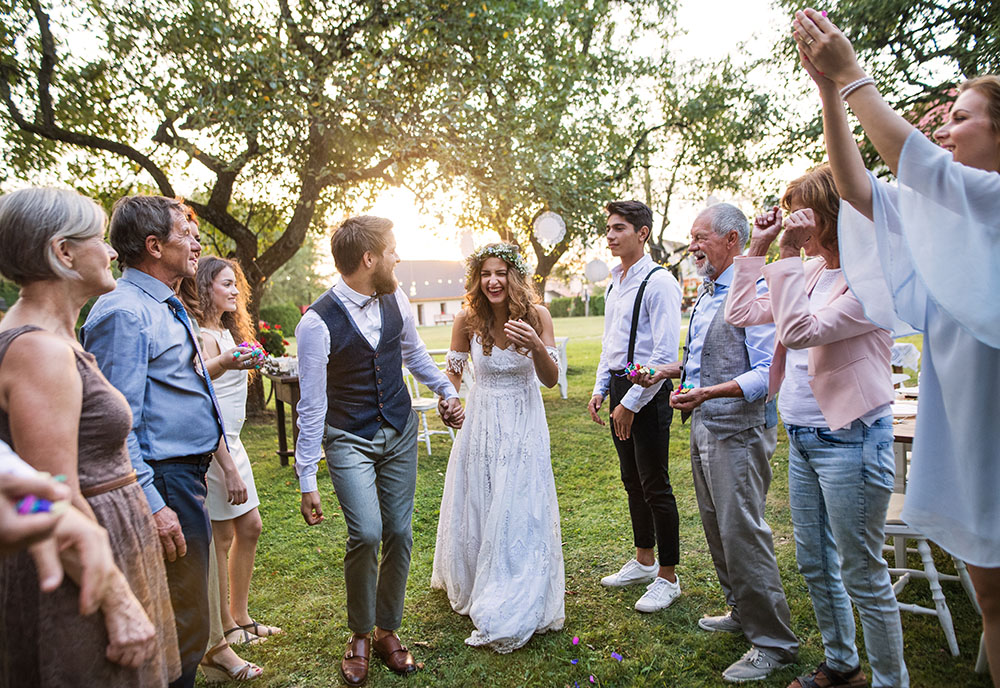 Loans For Life's Special Moments
A Y-12 FCU Personal Loan is the perfect way to prepare for life's special moments! If you have finally decided to take the trip, buy the big gift, have your dream wedding, or you just want to consolidate unwanted credit card debt, our Personal Loans provide the resources for whatever comes next.

Ultra Loan and Signature Loan
Both of these loans feature a fixed interest rate and no collateral is required.
Ultra Loan
60 to 72 month term

Minimum $10,000 loan amount

Signature Loan
48 month term

Minimum $500 loan amount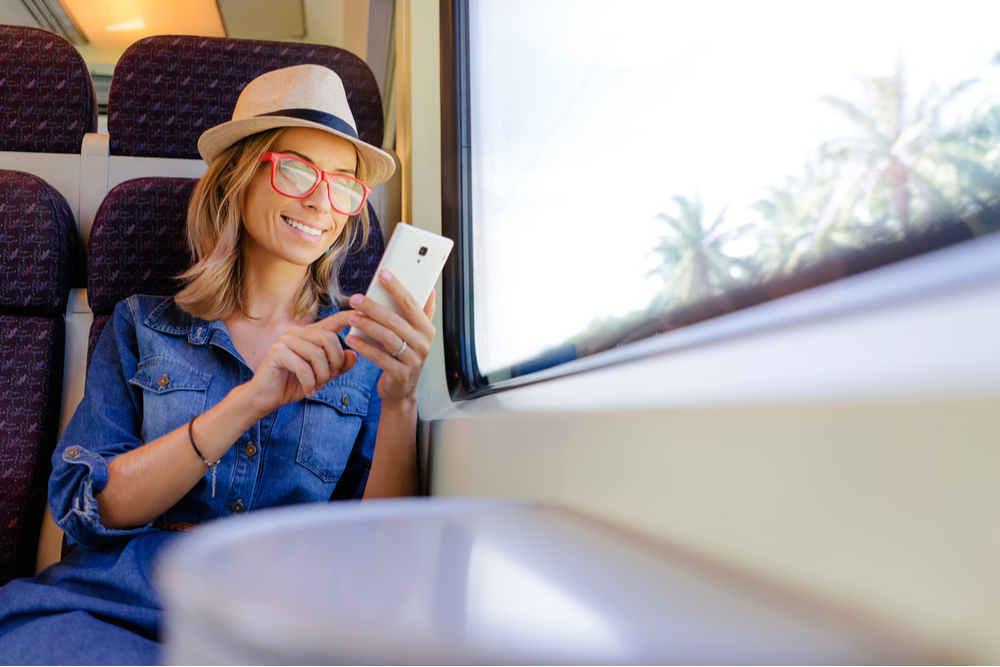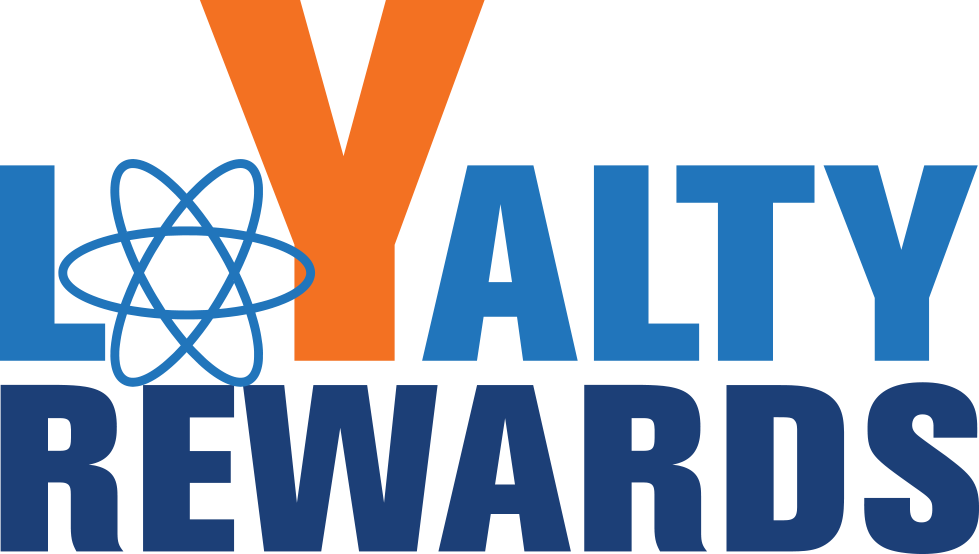 This loan is eligible for Loyalty Rewards redemption*.
*Qualifying loan: Requires a $5,000 minimum opening balance and a minimum one-year term. Other restrictions may apply.
Personal Loan Disclosures:
Subject to credit approval.
The annual percentage rate is fixed. No collateral requirement.
Signature Loan: Minimum loan amount $500. Loan term up to 48 months.
Ultra Loan: Minimum loan amount $10,000. Loan term 60 to 72 months.