Building Financial Success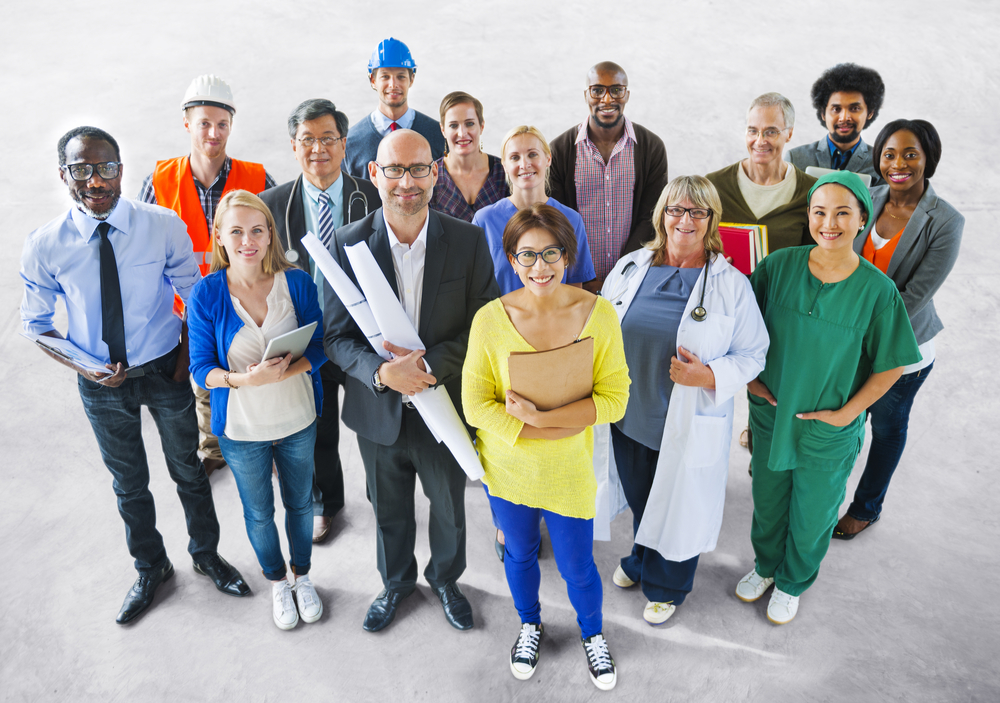 Tools to Establish and Build Credit
As your trusted financial partner, we are here to assist you when you need it. Whether you are looking to build or rebuild your credit, we offer many credit-building opportunities to meet you where you are and get you to where you want to be. Our goal is to help you achieve financial success by building a credit history to ensure your future financial savings and security.
Visa Secured Credit Card
Using your savings as collateral, our Visa Secured Credit Card can help you improve your credit score or establish a credit history with standard reporting to credit reporting agencies. A Visa Secured Credit Card aids in building credit since it reports to the credit bureaus as a "secured" and "revolving" debt. This credit card holds the amount borrowed in your account while you make payments.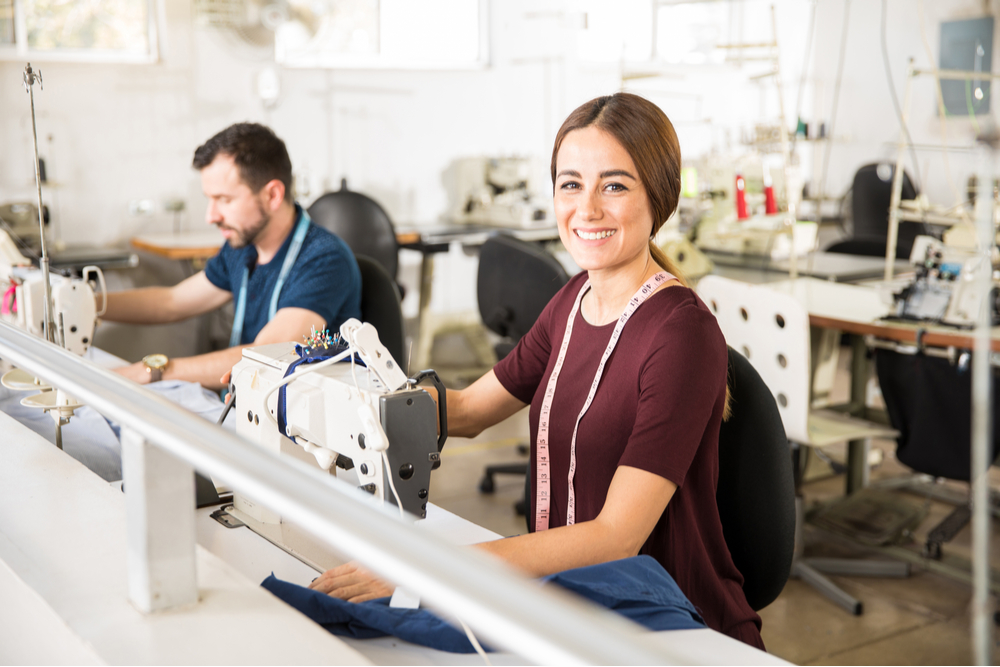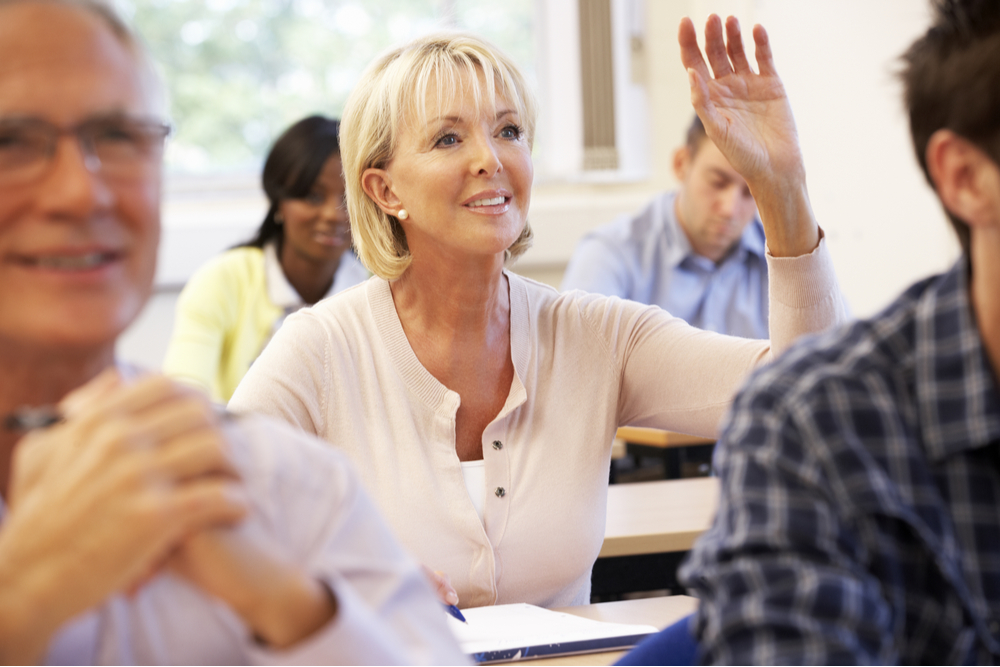 Credit Builder Loan
Our Credit Builder Loan is designed to assist borrowers in establishing a credit history for future financing needs. Regardless of where you are on life's financial journey, our Credit Builder Loan is a great way to get a jump start on building or re-establishing a credit history. This loan includes:
Signature loan amounts from $500 up to $1,000 with up to 12 or 18 month terms

$50 cash back incentive at payoff with completion of online financial education module
Share Secured Loan
With a Share Secured Loan, you borrow against your savings at Y-12 FCU. This loan holds the amount borrowed in your account while you make payments, essentially building your credit and savings simultaneously.
Borrow up to 98% of the balance in your savings account

Flexible terms

We offer:

Share Secured Term

Share Secured Installment

Share Certificate Term

Share Certificate Installment