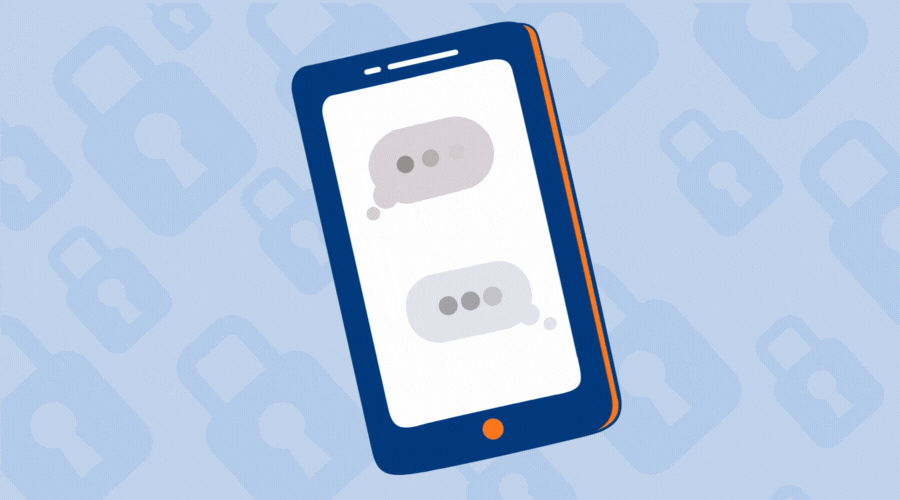 PHISHING FRAUD
Emails, Texts, & Calls
Phishing emails, messages, and texts often have unnatural or illogical writing with mistakes.

We will NEVER ask for sensitive information, including your card number, PIN, or three-digit CVV code. Also, we will never ask for any digital banking passwords or codes texted to your phone.

Demands for urgent actions are red flags. Never reply with personal information like your password, PIN, or social security number.