InstaCash Life Event Loan
When life happens, we're here for you.
Whether you need a little extra cash for groceries, an emergency car repair, or anything in between, our InstaCash Life Event Loan can help.
Apply in just
six clicks in
60 seconds



Immediate automatic funding with no underwriting required
No credit score required + helps build good credit



Contactless self-service available 24/7/365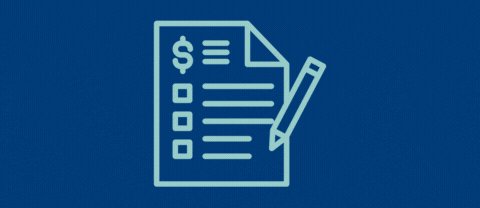 Eligibility
Must be a member for at least six months
Must have a Direct Deposit of $500 or more monthly for at least 60 days
Must be the primary account holder and at least 18 years old
Must not have a current InstaCash loan active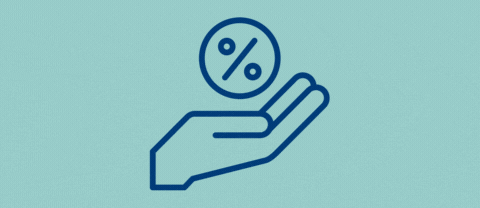 Terms
Members can qualify for loan amounts between $200 - $2,000
Terms range between 3 - 12 months depending on the loan amount
All InstaCash loans have a 28% interest rate
Each application has a $20 non-refundable fee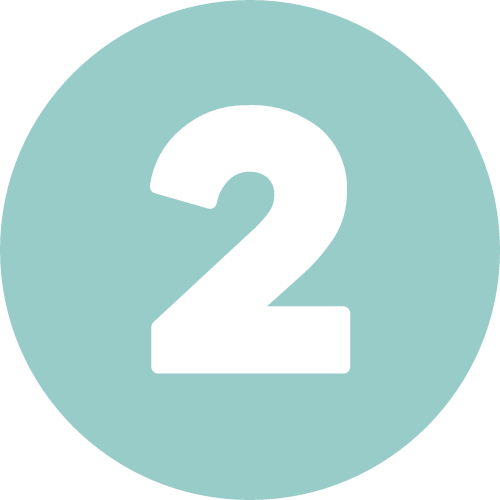 Select InstaCash from the menu.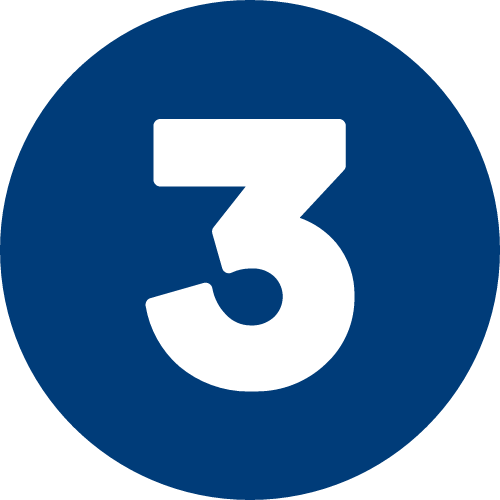 Review the terms and submit your
application.