We work around your schedule. Not the other way around.

If you're like most people, you wish you had more hours in the day. That way you wouldn't have to try drinking coffee and brushing your teeth at the same time or putting on makeup at the stop light. (By the way, the light turned green.)

Here's where Y-12 FCU can help: With our convenient online and mobile banking tools, you can put time back on the clock by taking care of your finances quickly and easily – anytime, anywhere. Our easy-to-use electronic services let you check balances over your lunch break, transfer money while in line at the grocery store or pay bills at the gym. (Kudos, by the way, for making it to the gym).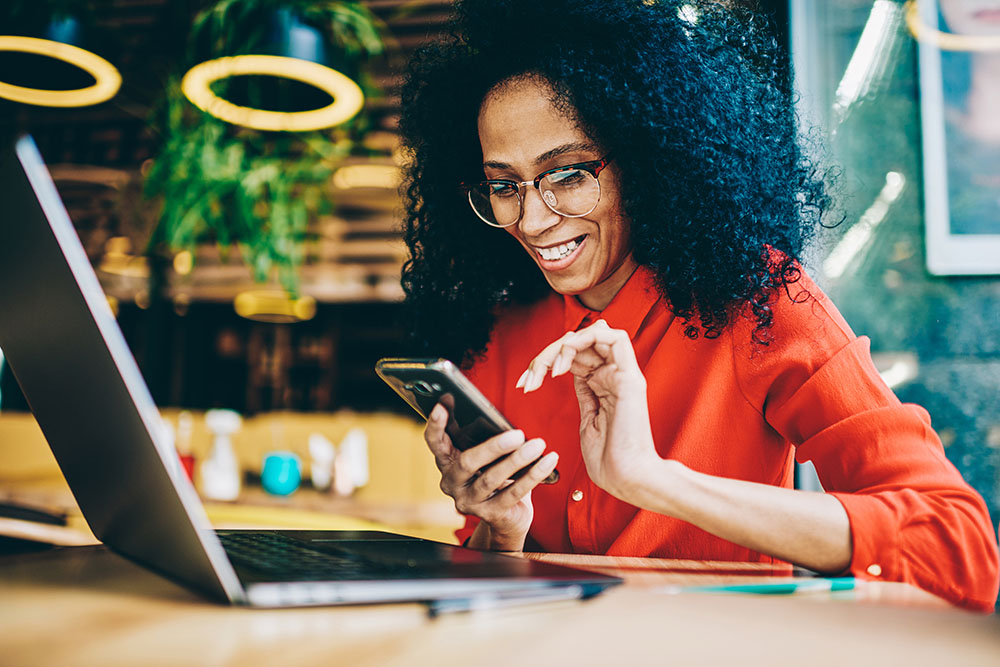 Use tab to switch between available options, and press enter or space to move into the content
Mobile Deposit
We make depositing checks a snap – as in it's as easy as snapping a picture. Simply download our Mobile Banking app, endorse your check, snap a photo of the front and back of it, confirm the dollar amount, hit 'submit' and just like that, your deposit is complete.
Learn more

Learn more about Mobile Deposit
EasyPay Bill Pay
Save time and save trees: Pay your bills online instead of with paper checks and envelopes. Our Bill Pay lets you pay your bills quickly and efficiently from your personal computer or phone. It's free, easy AND good for the environment. You can't beat that.
Learn more

Learn more about EasyPay Bill Pay
Digital Wallet
Ready to pay with the wave of your phone? Sign up with your cell provider's Digital Wallet service, then, load your Y-12 credit and debit cards to make secure payments with contactless payment devices. It's so quick and easy, you'll wonder why you even carry your wallet around anymore.
Learn more

Learn more about Digital Wallet