Money Market Account
Our Money Market Account is designed for the member who wants to maintain access to their funds while earning rates comparable to an investment account. This flexible investment option can be used as a checking account for your major purchases and occasional need for funds, or as an investment account to earn a higher rate.

All levels can earn high daily interest rates while still allowing you to make withdrawals* through check writing, ATM/PTMs, at any branch location, or through our 24-hour daily phone service.
High Yield Money Market
Earn a higher rate on your savings and maintain access to your funds with a Y-12 FCU High Yield Money Market Account.

Our High Yield Money Market Account has a minimum balance of $50,000 and combines the advantages of higher-than-average money market account rates with the flexibility to withdraw funds when you need them.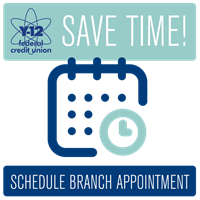 View Current Rates

Learn How Your Deposits are Insured

Save for a Rainy Day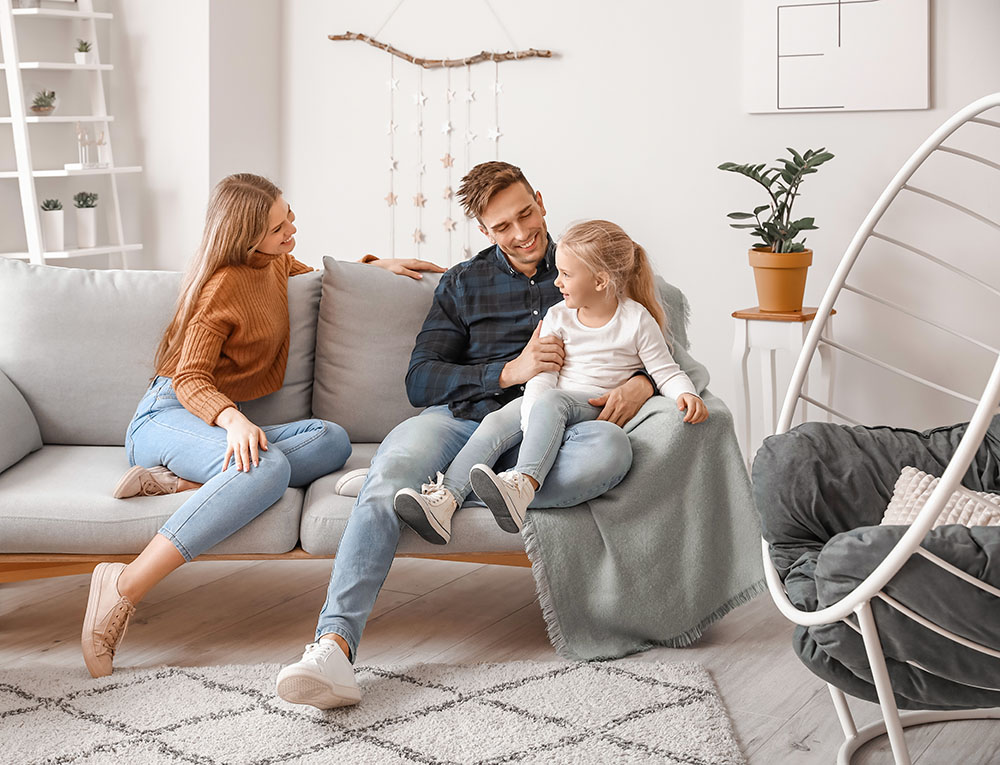 *A minimum withdrawal of $500 is required. Less than $500 will be assessed a $25 fee. Some restrictions apply. Rates subject to change daily.