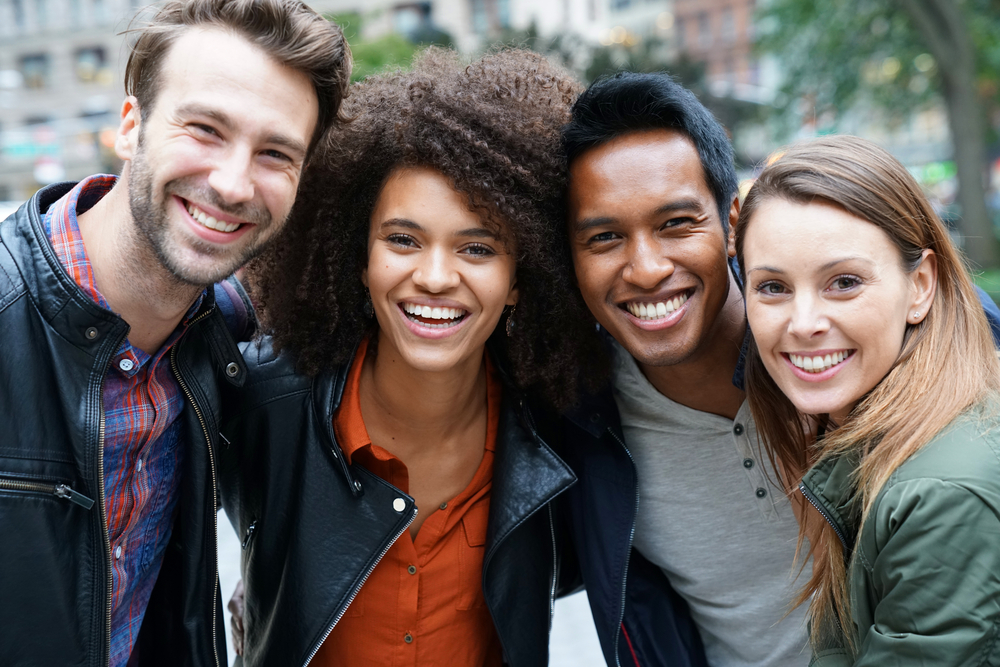 Gain Financial Freedom
Part of growing up involves gaining financial freedom. The freedom of getting your first car, your first credit card, and your own home. Y-12 FCU is here to help you access some of that freedom. That's why we offer lending solutions and educational opportunities geared toward young adults ages 18 to 23 to help build your credit.


First-Time Auto Buyers
Your first auto loan is a big step and you should take that step with a trusted financial institution. With Y-12 Federal Credit Union's First-Time Auto Buyers Program, not only will you get competitive rates and great service; you'll also receive helpful tips to make the car-buying and car-financing process a breeze. This loan comes with competitive rates, manageable terms and is an excellent way to establish a credit history.
Financing for the purchase of first vehicle

Financing up to $20,000

Maximum term of 60 months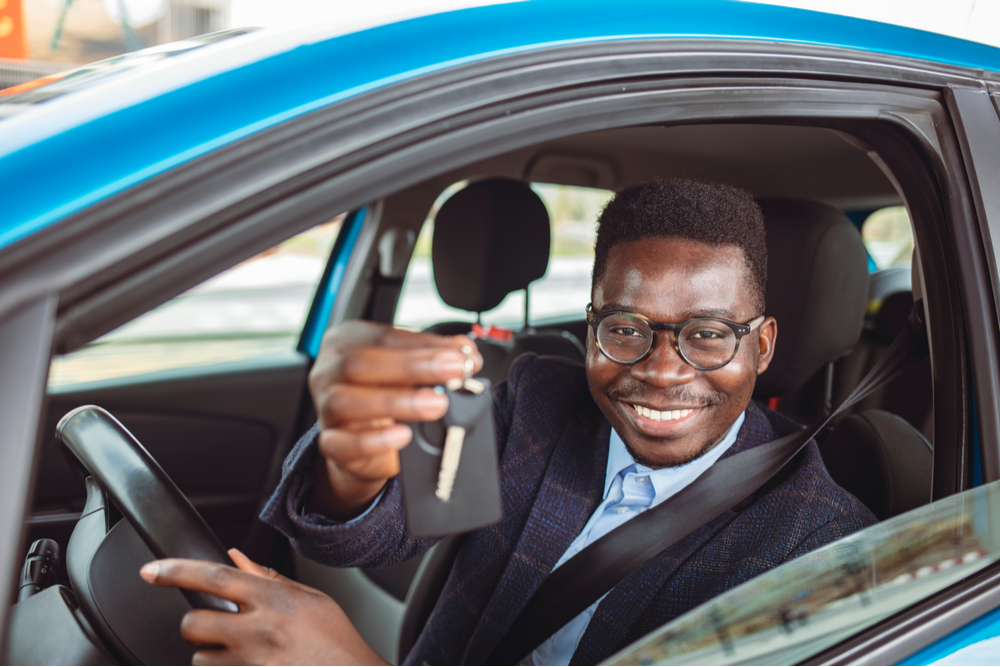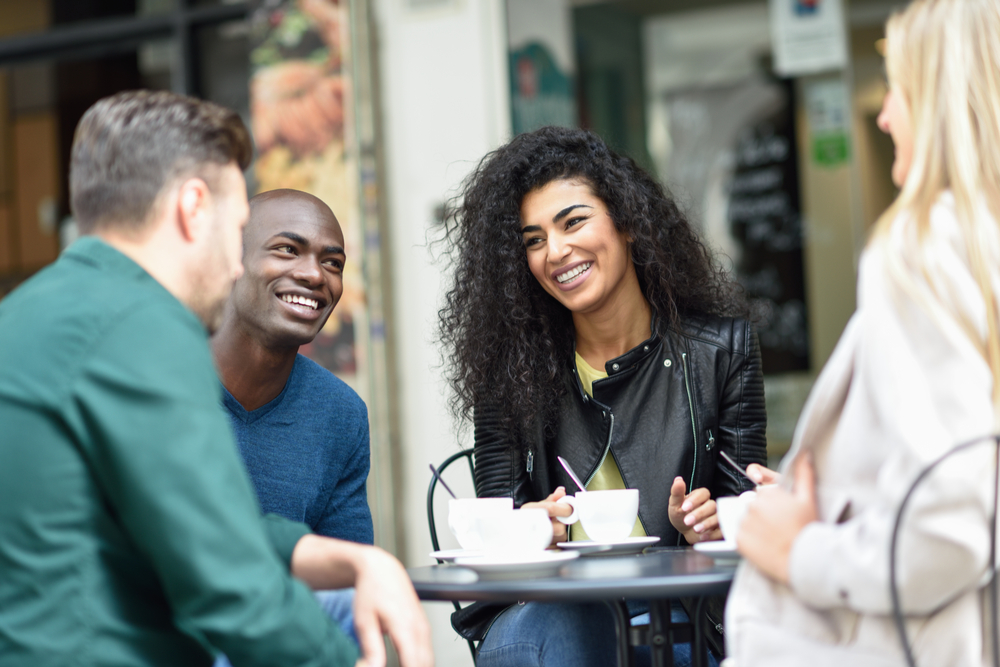 Credit Builder Loan
Our Credit Builder Loan is designed to assist borrowers in establishing credit history for future financing needs. This loan includes:
Signature loan amounts from $500 up to $1,000 with up to 12 or 18 month terms

$50 cash back incentive at payoff with completion of online financial education module